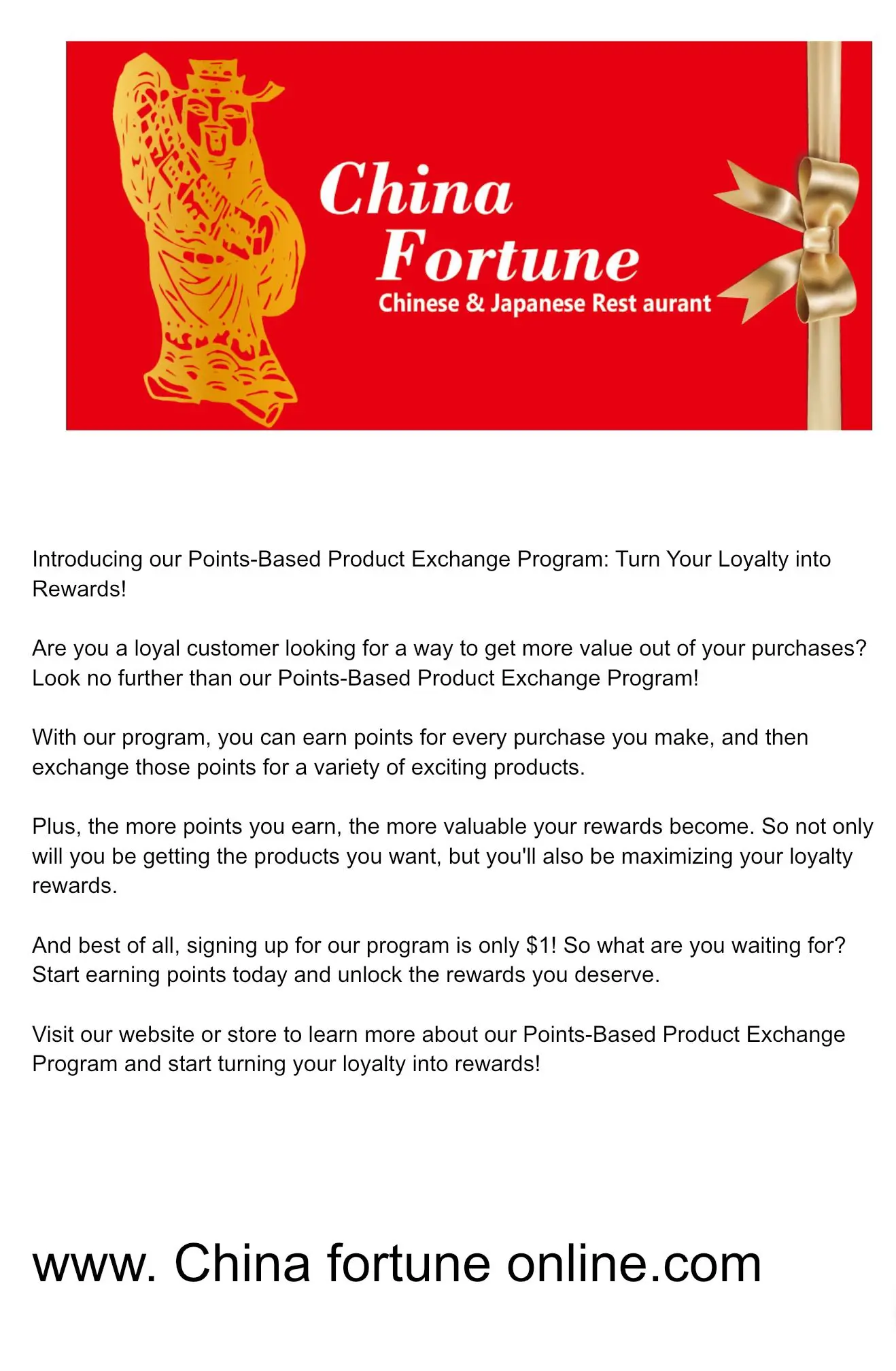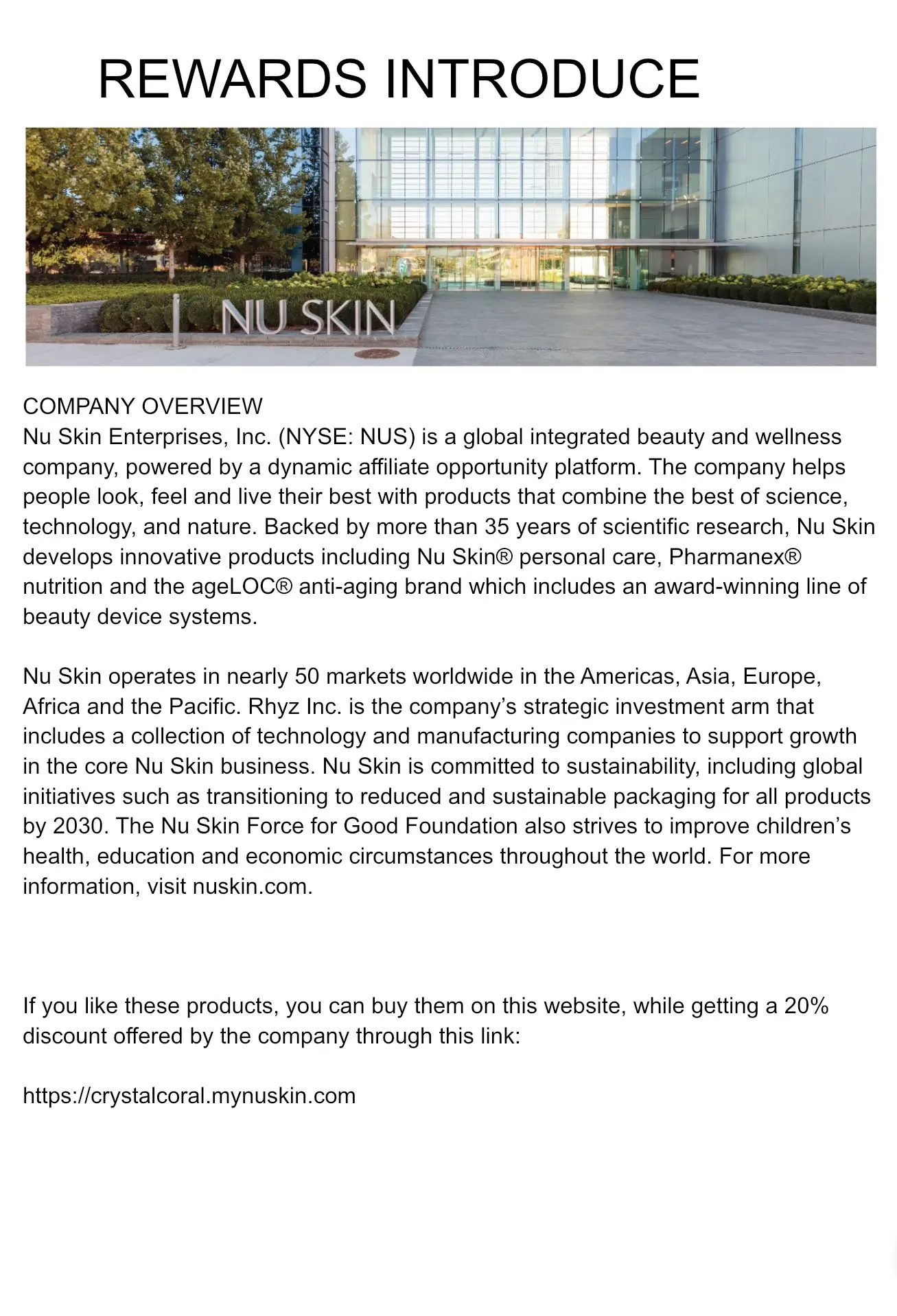 Welcome to our restaurant! Come and try our dishes!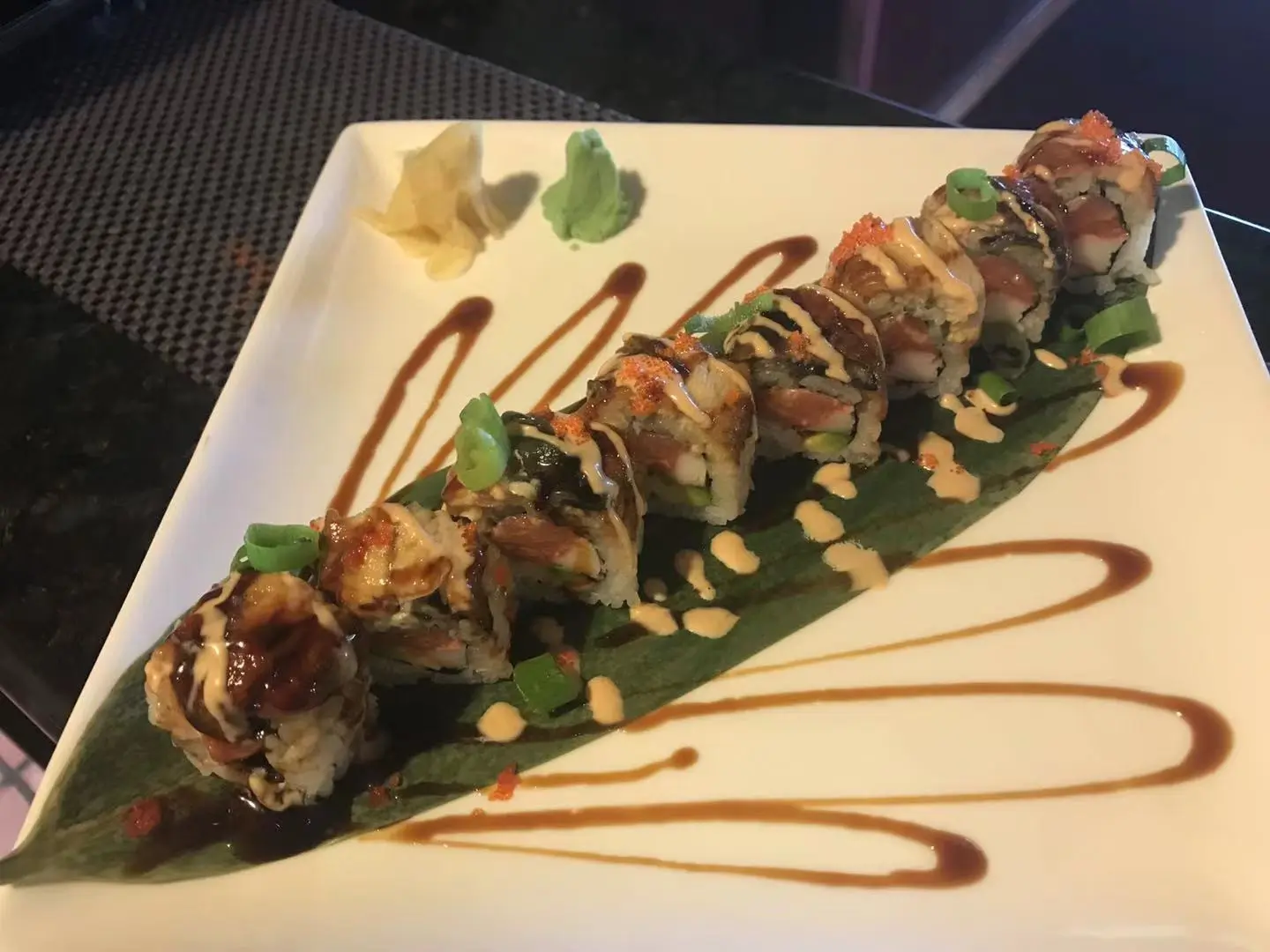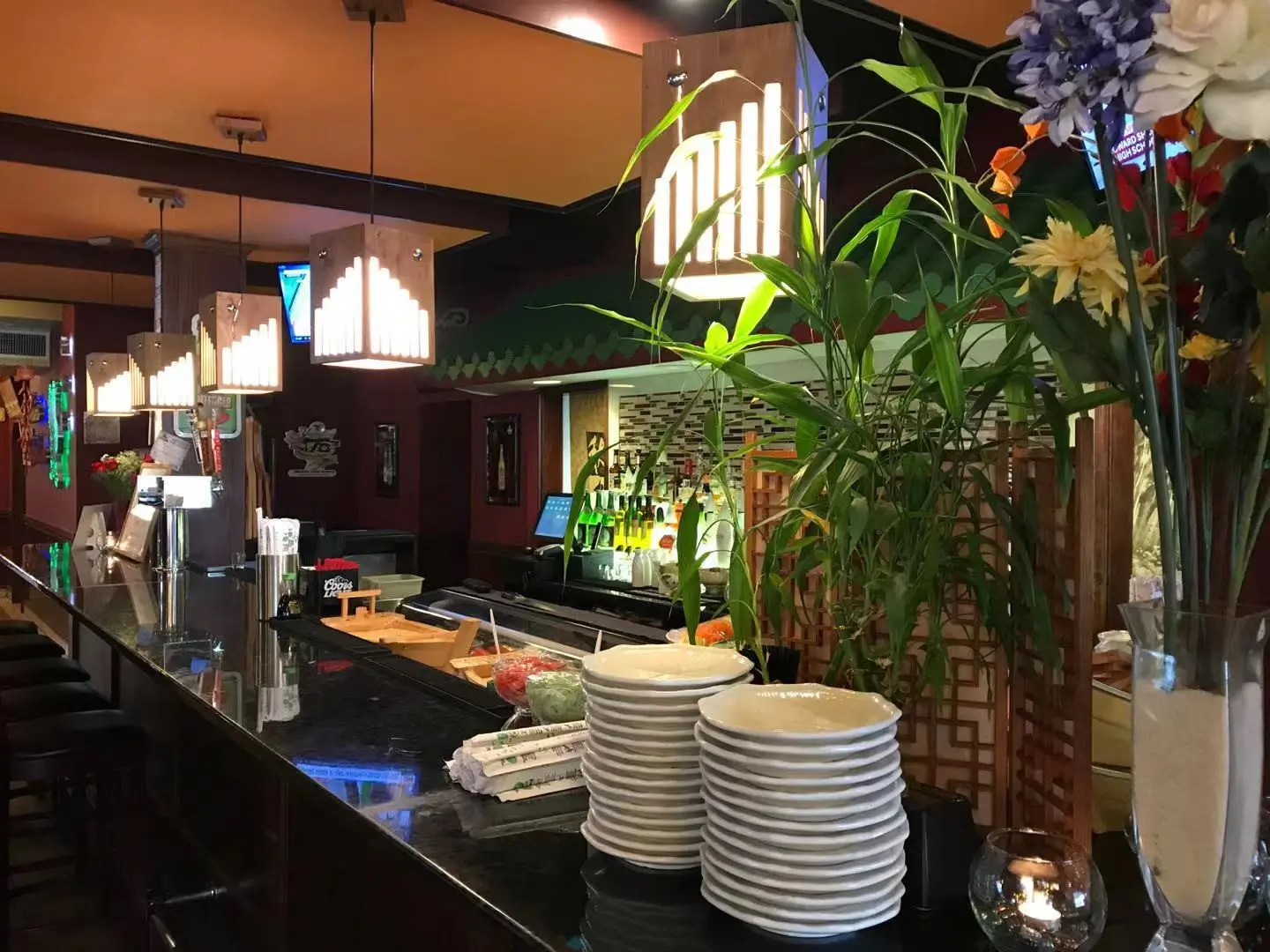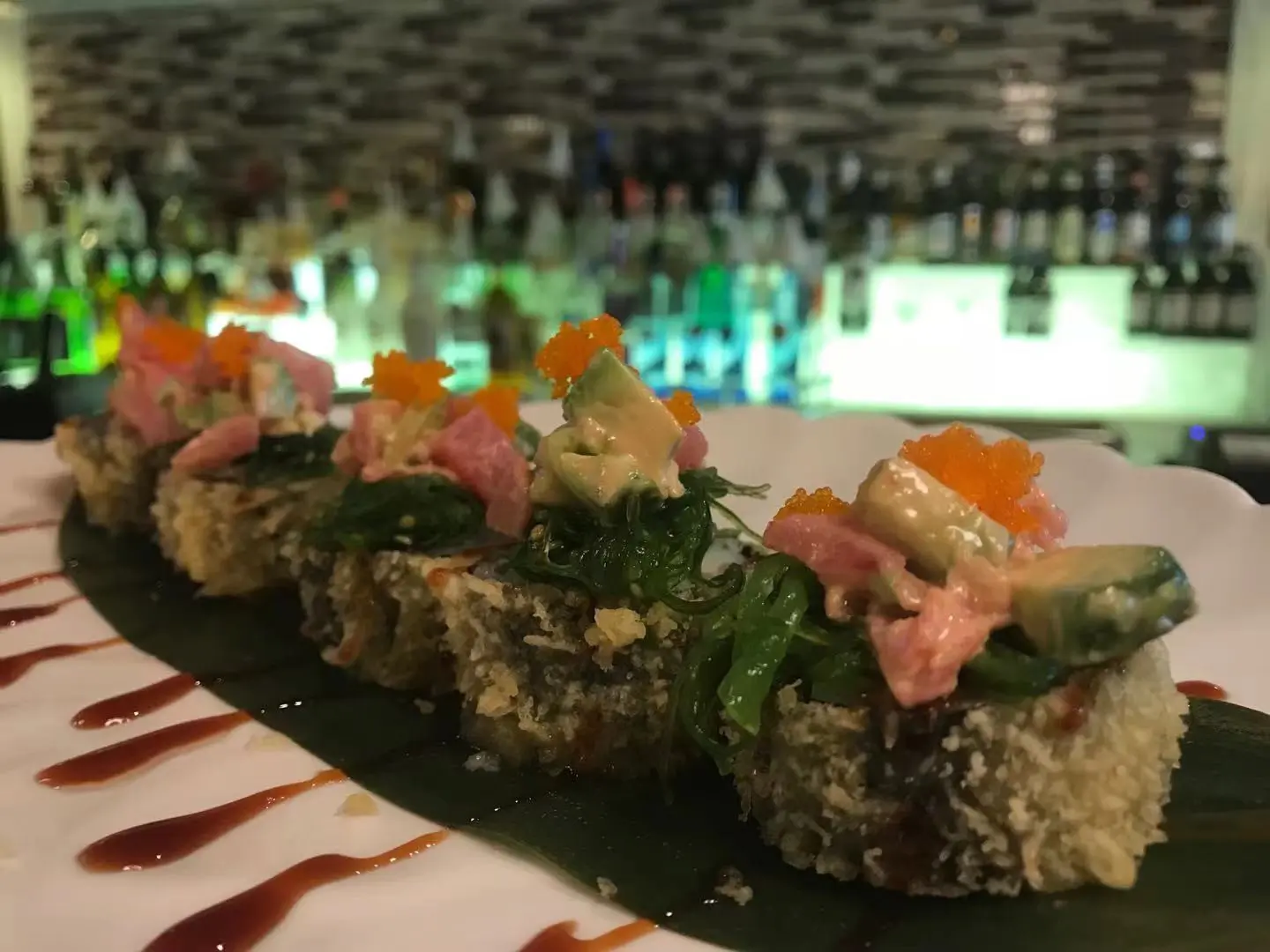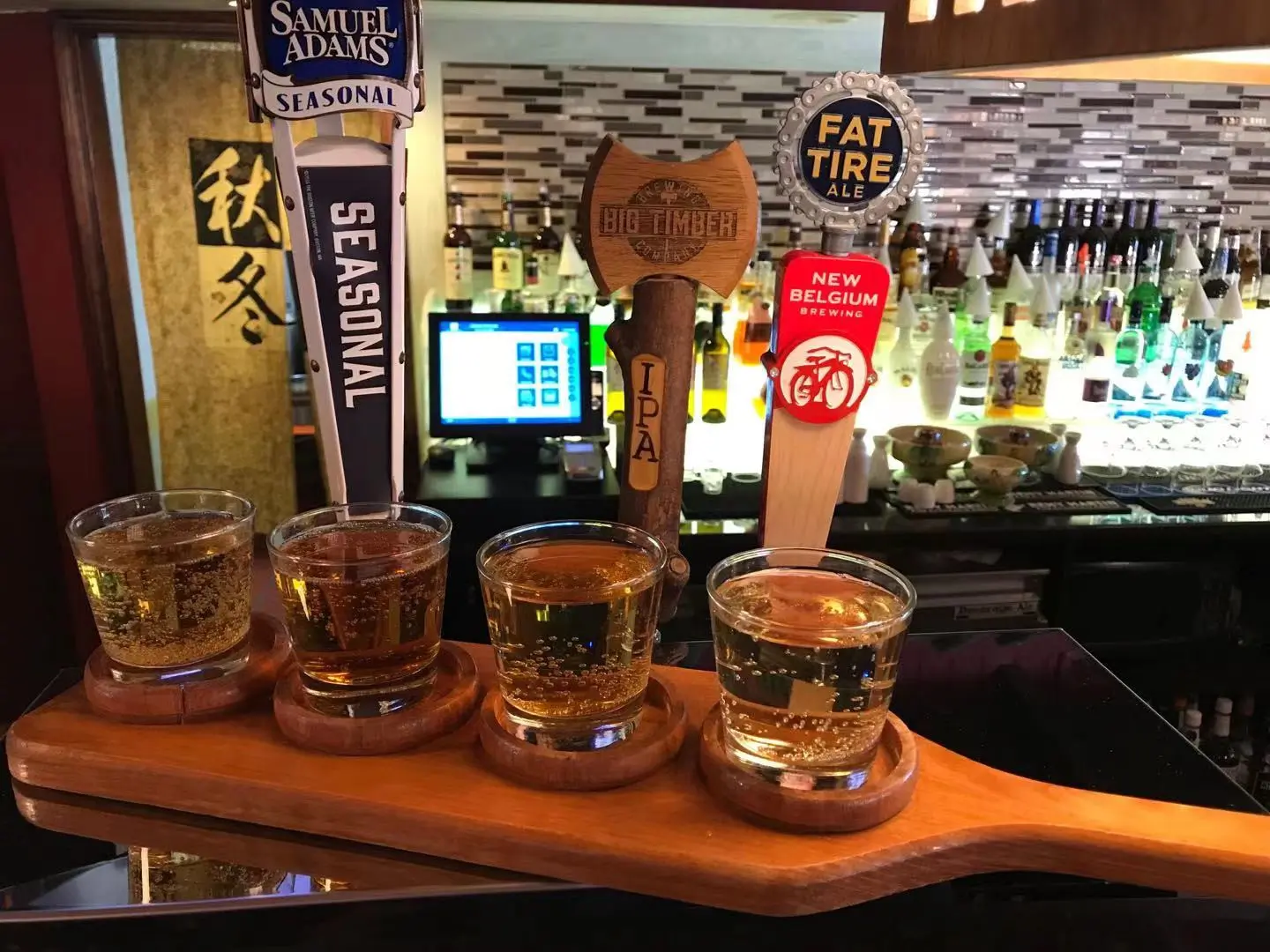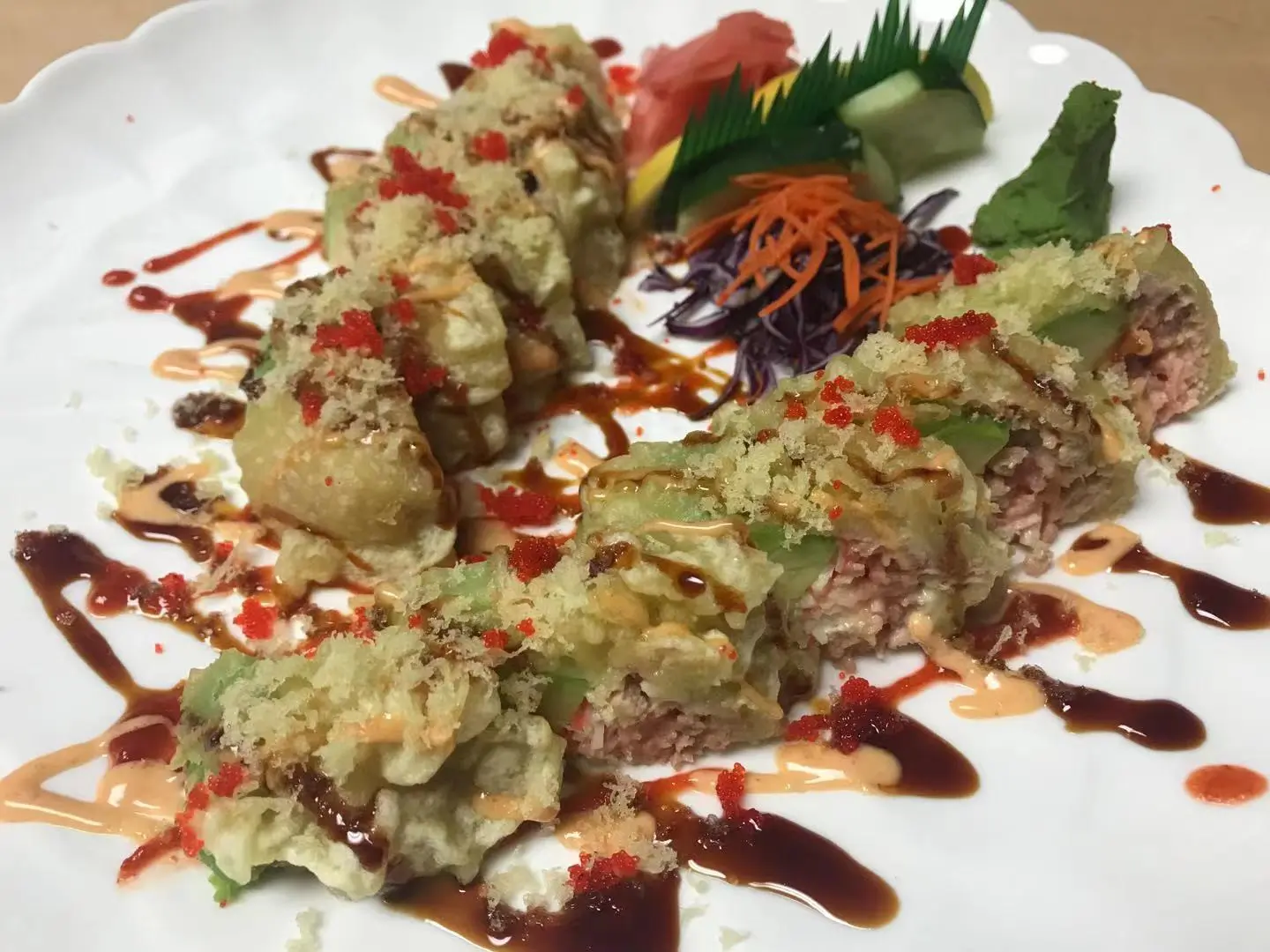 About Us
Welcome To China Fortune Restaurant
Our restaurant menu offers a wide variety of fine Japanese, and Chinese dishes. Come in for a Japanese, Chinese Lunch Special or Happy Hours Special for a delicious Asian fusion dinner. We are constantly improving to consistently provide our customers with impeccable service by demonstrating warmth, graciousness, and efficiency. If you have any suggestion to our food or service, please leave us your suggestion or review. We will respond to your suggestion as soon as possible.
Mon - Thu
11:00 AM - 9:30 PM
Fri - Sat
11:00 AM - 10:00 PM
Sunday
11:00 AM - 9:30 PM
60 Patrick Henry Way, Charles Town, WV 25414